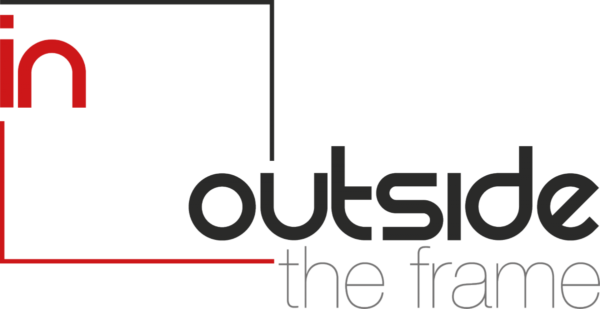 Dear colleagues,
We would like to invite you to our traditional conference on cultural studies, linguistics and ELT organized by the Dept. of English and American Studies, University of Pardubice, Czech Republic in November 2018. For details, please see the CFP attached below.
Please feel free to share the call with your colleagues.
Apologies for any cross-postings.
Sincerely,
Sarka Bubikova
Department of English and American Studies
Faculty of Arts and Philosophy
University of Pardubice