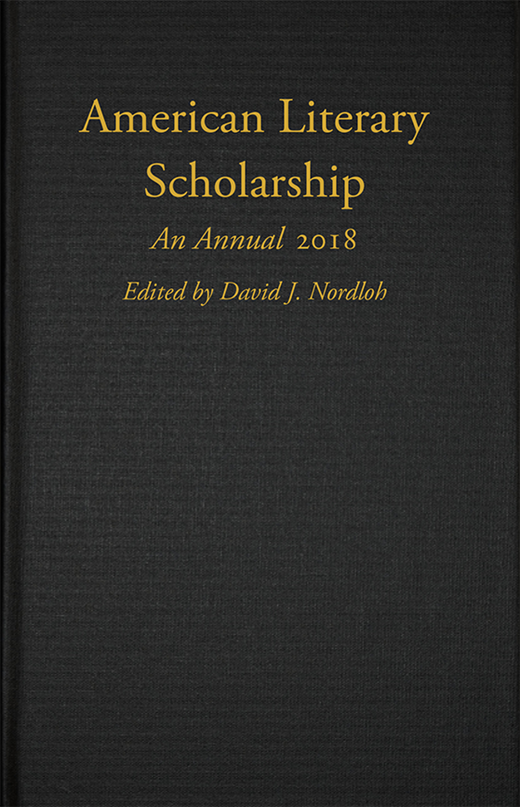 American Literary Scholarship, 2018, pp. 365-434 (Article)
Published by Duke University Press.
For additional information about this article
[ Access provided at 15 Sep 2020 23:00 GMT from Indiana University Libraries ]
PDF: https://read.dukeupress.edu/am-lit-scholarship/article-pdf/2018/1/365/816725/2018365.pdf
https://doi.org/10.1215/00659142-8225441
The book contains a summary of European scholarship in American Studies, including Czech and Slovak academic publications published between 2016–18.